Welcome to Gower View Foods
Gower View Foods is a highly sophisticated co-packing facility, able to pack a large range of fast moving consumer goods for the UK Chilled Dairy and Yellow Fats sector. 
Our expertise ranges from packing of Butter and Yellow Fats and Plant Based Products to Liquid Potting and filling lines too, with both Flavoured Butters and Creams, Nut Butters and Skyr all filled on site. 
We also offer promotional packing such as Netting, Shrink Wrapping and Blister Packs.
With a new factory we have increased capacity, and are now able to offer all our clients further services, product ranges, and extra storage.
Our website should give you an insight to what we do, but to find out please contact us, or arrange a visit. We are 3.5 miles from the M4, located on the easily accessible Cross Hands Food Park between Swansea & Carmarthen, 3.5 hours driving time from London.
"UK's Number One Independent Butter Packer"
We are probably best known as the UK's number one independent butter packer, packing butter for most of the UK & Europe's leading brands. We are able to cope with orders for butter in all sizes from individual wrapped portions to 25kg bulk, including foil & parchment wrapped blocks through to spreadable tub formats.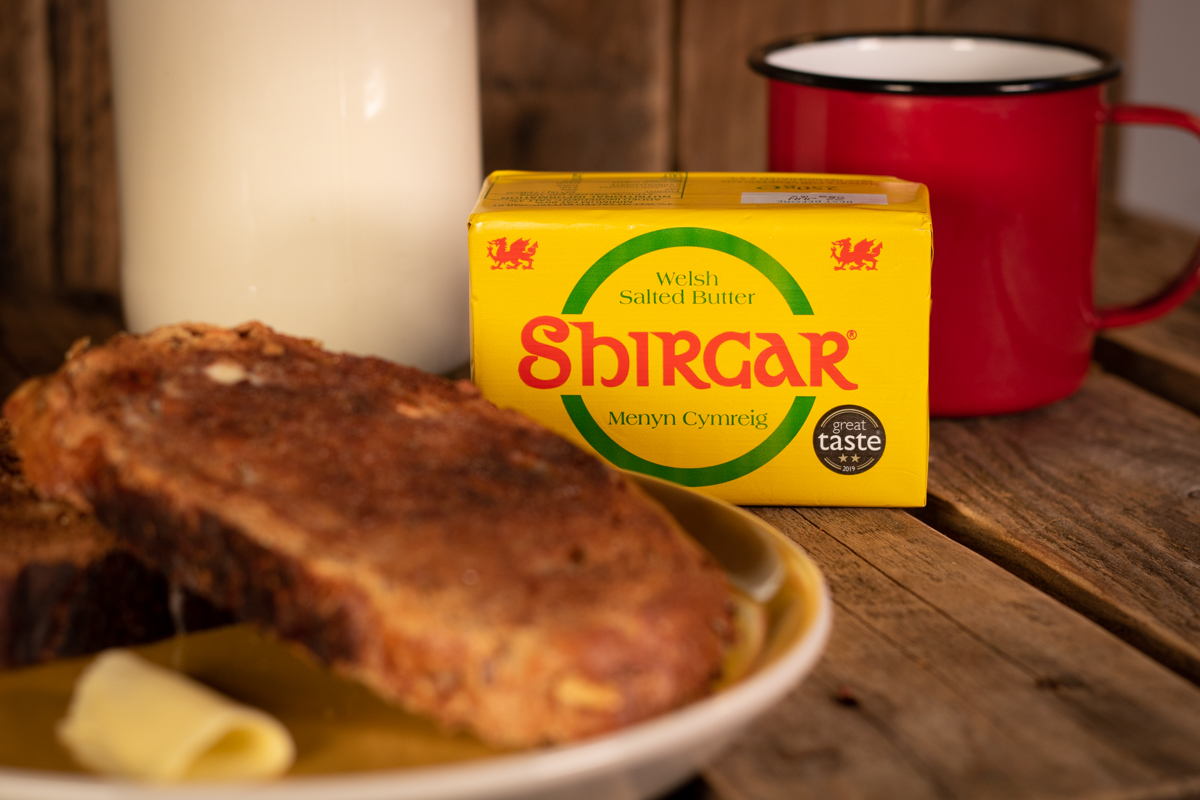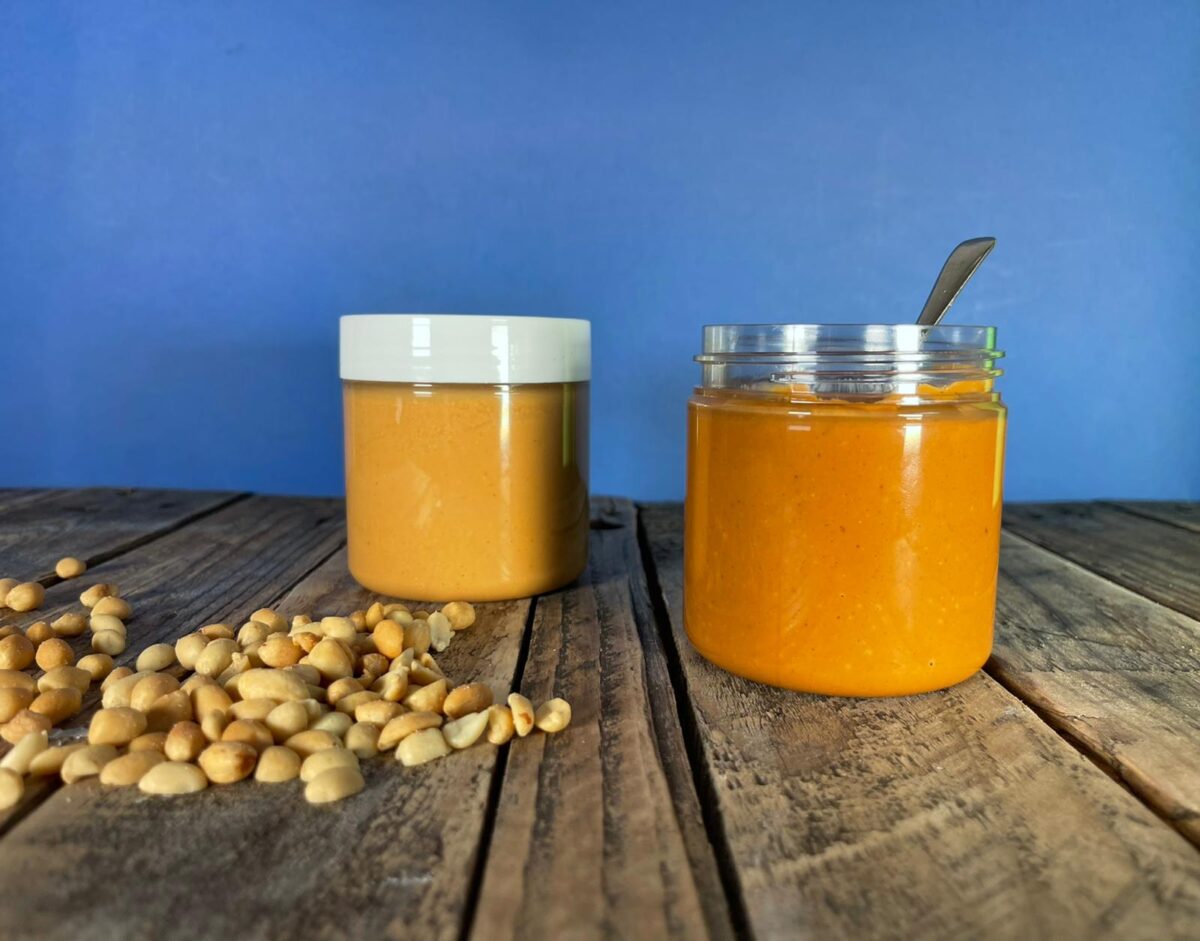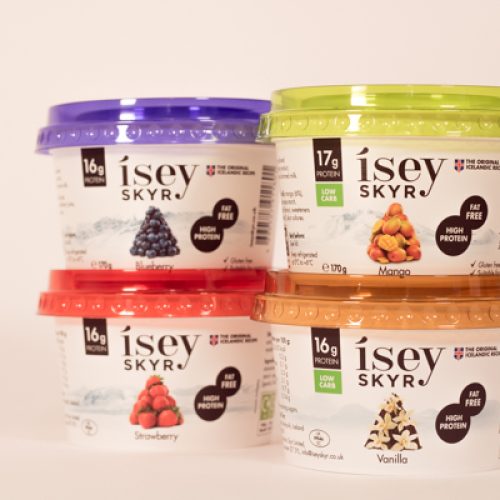 Just a small selection of our products and services. With our sophisticated production facilities we can offer a wide range of food packing services.